Matthew and I celebrated out 11 year anniversary last Friday. We enjoyed a dinner at the brand new Ruth's Chris Steakhouse as well as a candle light tour of the Biltmore House. It was lovely!
Watch out for those plates!  I burnt my hand twice.
Entrance to the Biltmore House
11 Years!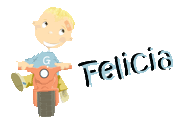 Subscribe to Go Graham Go! by Email as well as follow us on Twitter!